21 Year Old Kittitian 'TAWANA WILLOCK' Launched Her Very Own Eye Lash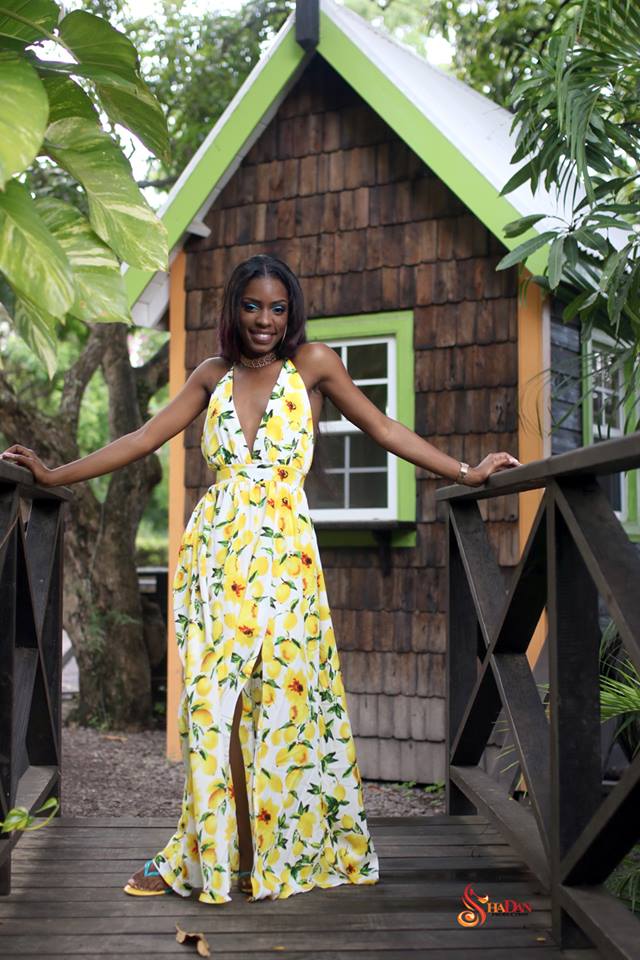 Young entrepreneur, 'Tawana Willock' launched her own Eye Lash line called D'ALLURE. She worked hard this year ensuring she brought a quality product to St. Kitts and Nevis. If you are interested in purchasing this product; call 6682032 and be sure to visit the brand's website at .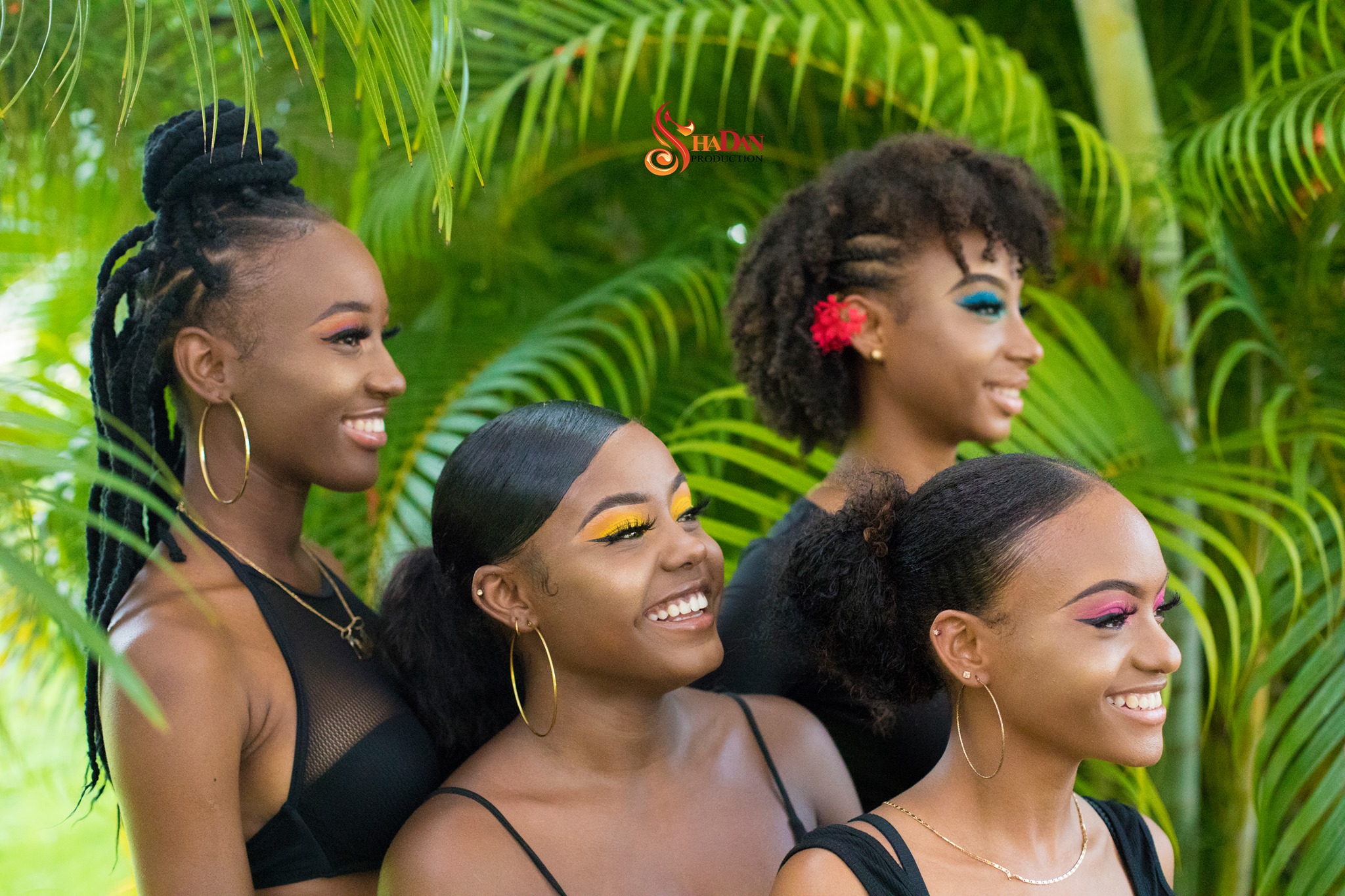 Please support her new business venture! Check out the eyelashes below and stay tuned to ShaDan Production facebook page for full photo-shoot.
Written by: Shadan Production