Childhood Friends On Music Festival 2019 Line Up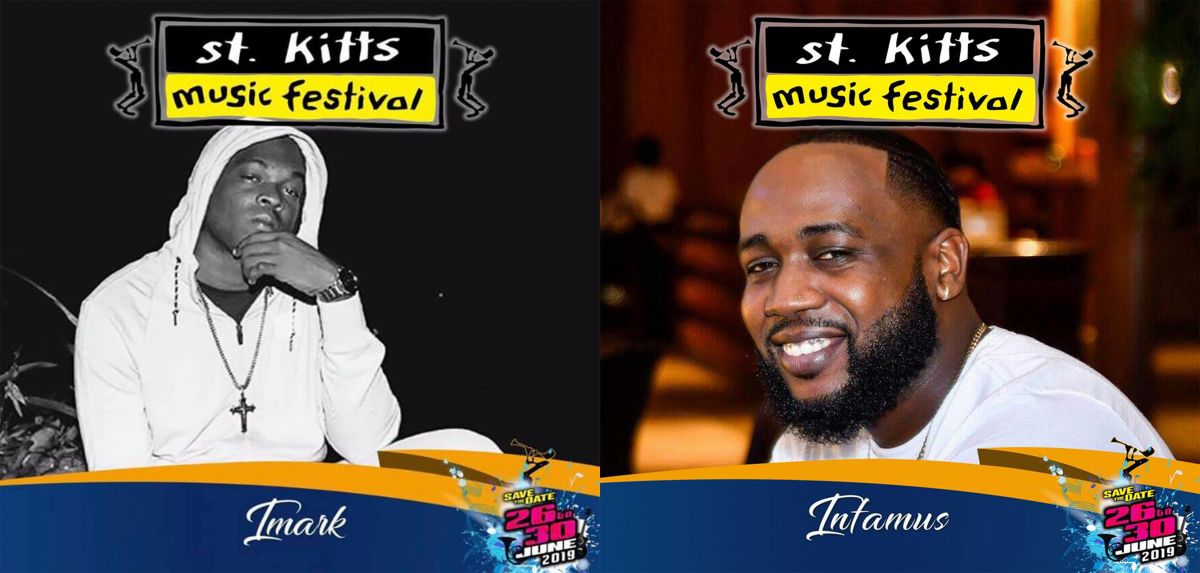 Dreams are coming through for Kittitian artists Infamus and Imark who will be gracing the St. Kitts Music Festival stage on the same night. They both grew up in the Cayon community singing and performing at local shows for many years.
Imark, also known as 'Farda Purge', released his debut album 'INDELIBLE' on Feb. 23rd 2019. It is now available on all media platforms. He generally travels to shows with his team 'Stainless Records' also referred to as the 'Purge Team'.
Infamus burst onto the music scene 10 years ago with his popular single 'Feel Like Crying'. His body of work over the past years has gain him much respect for paving the way for his generation and generations to come in St. Kitts and Nevis.
On Friday, June 28th Infamus and Imark will share the lineup with Popcaan, French Montana, La Insuperable, Cocoa Tea and Small Axe Band. Come out and support and stay tuned into ShaDan Production for more media coverage.