Ibush and Sunny King turn to music after overcoming life-threatening a
National athlete Timoy Henry also known as Ibush has turned to music just three years after recovering from a major shooting incident that took place at the Frigate Bay Strip, June 2016.
He was allegedly shot in the neck by an off-duty police officer. He underwent a life threatening surgery to have the bullet removed to prevent the loss of his right hand. Despite doubts from many doctors; Ibush made a huge recovery with the guidance of local physician Dr. Garfield Alexander and the love and support of his family and community.
The photo below was taken at a 'Tribute to Jamie' concert where he shot video scenes for his latest single "Money Dream" featuring rising star Sunny King.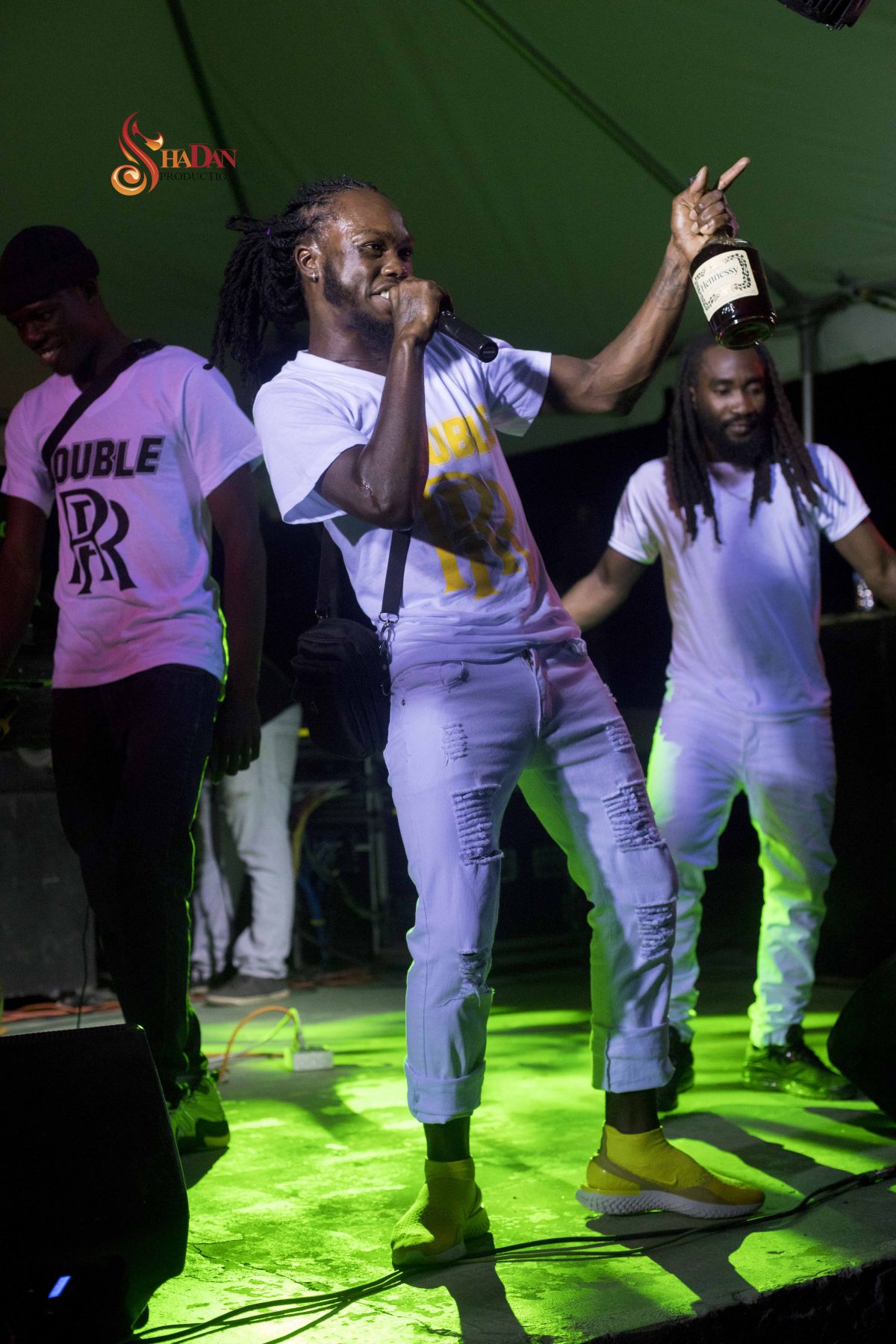 Sunny King also faced a life threatening vehicular accident in 2016. Pictures below shows him fighting for his life moments after the accident:
It was indeed a pleasure seeing both on stage at the same time. Ibush credits dancehall artist Jay Dos for getting him back into music after his accident. He also shared the stage with him Saturday night in what was an epic performance. Sunny King and Ibush's new video for their single "Money Dream" shot by ShaDan Production will premier in June.
Listen to Money Dream below: