Man behind Project Reveal - Stephen Richards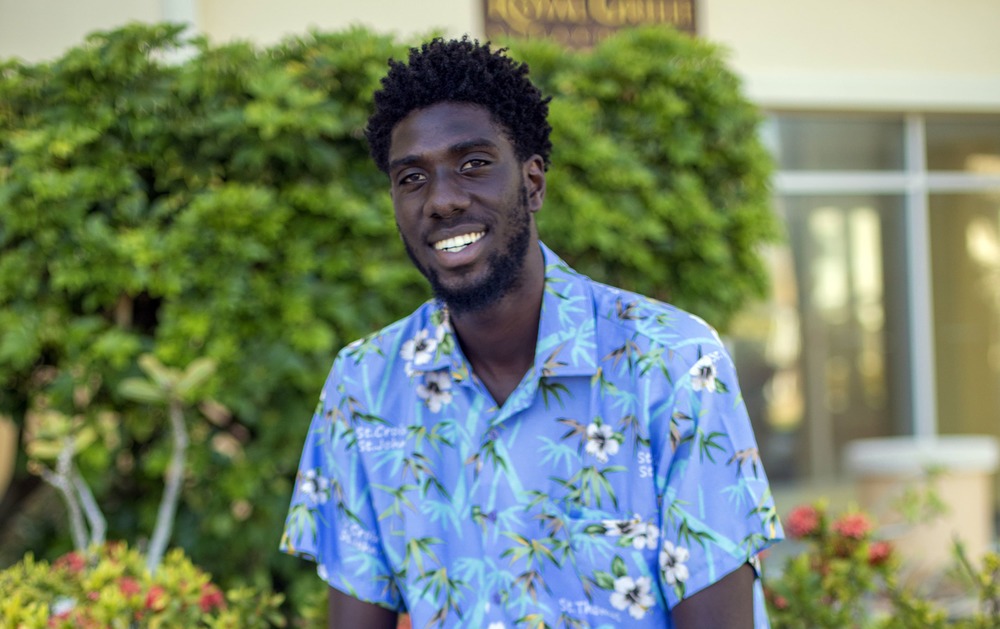 Founder of 'Project Reveal', Stephen Richards began playing music at age four. His uncle bought him his first drum set at age five and his love for music grew tremendously. He got his first official gig at age six playing for the Evangelistic Faith church.
In his teen years, he began exploring the art of beat-making. He produced beats for many of his childhood friends in the Sandy Point community where he got the nickname SMR. Today, he has now produced music for many of St. Kitts and Nevis top musicians.
He constructed eight songs on Byron Messia's debut album S.I.G.H. including the hit singles 'Melancholy' and 'Silent Freak'. His most recent hit '90 minutes' written and performed by Dejour Alexander has gained him regional attention.
He still manages to play at church every Sunday and is now the Music Director at Hallal Praise Worship Tabernacle. Look out for more work from Stephen Richards of Project Reveal.