Plug Een Records New Female Singer Lady K Talks Balancing Music, Being
Producer of Plug Een Records 'Colcie Burt' is excited about his new female singer, Lerencia Williams also know as Lady K. She is gearing up for summer 2019. The 17 year old singer from St. Kitts, released her debut single 'Shine' on May 6th 2019. In her song, she mentions getting pregnant at age fifteen (15). She faced much criticism throughout her pregnancy but vows to not let that stop her from accomplishing her dream of becoming a professional singer and architect.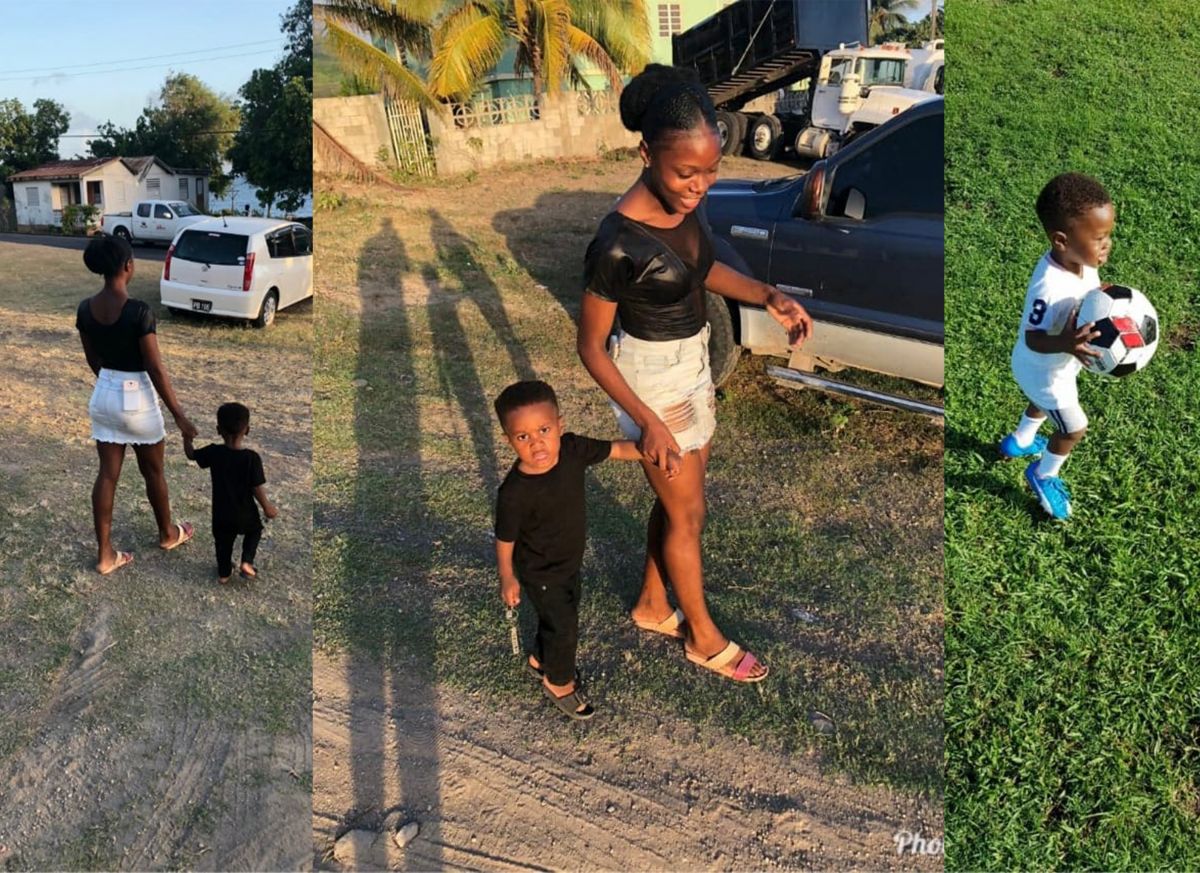 This month she completed 8 CXC subjects while working at a nearby supermarket to provide for herself and her son. Also in her song, she mentions going to school hungry at times and other struggles she faced. She is turning 18 this summer and wants to be an inspiration to all teen mothers. She encourages them to be strong mentally and to never give up on their dreams.
She knows it wont be an easy summer balancing all her responsibilities, but has gained a level of strength and purpose she did not even know she had and will use it to overcome any difficulties she may encounter. Click below to listen her debut single: