Chavez Belboda dedicates historic three consecutive 50 point games to
In 2017, the Sandy Point Pride Kings traveling bus got into a terrible accident leaving star player Secada Garronden dead on the spot. This devastated the team and the entire nation. Chavez Belboda, who played with him since their junior years with the Sandy Point Fruta Falcons, was especially heart-broken. He vowed to never play basketball again. Chavez took to Facebook days after the accident and wrote, "cant stop crying...to see you dead right in front of me face...cant continue this ball life without you..".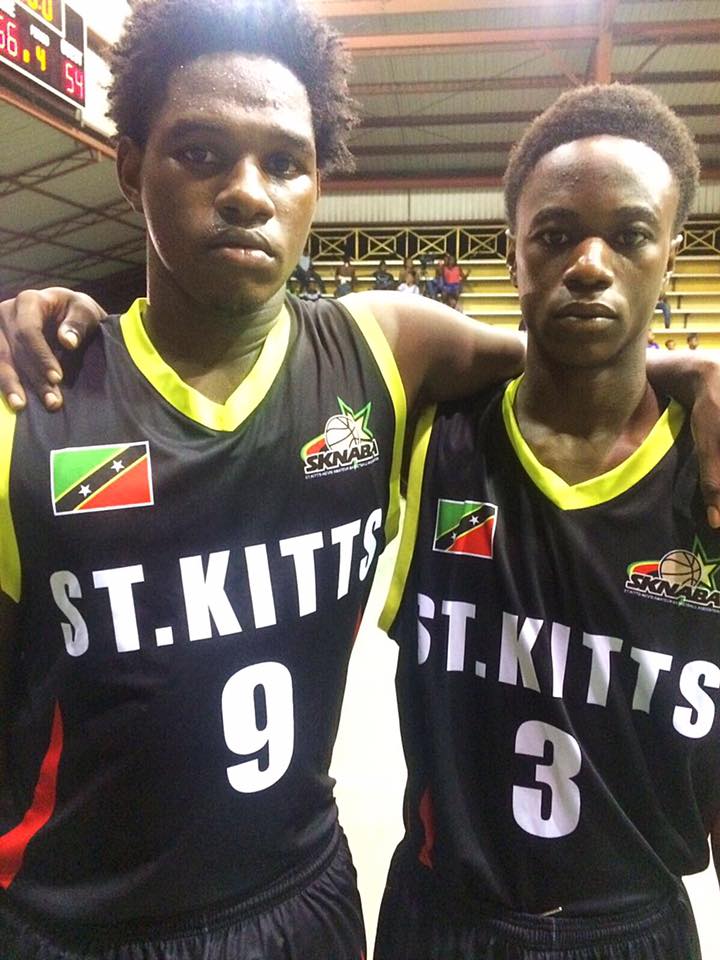 The two had dreams of playing college and professional basketball together. With the encouragement of his team, coaches, community and family, Chavez continued playing the sport he loves and dedicates all his games to his fallen friend/teammate. At times, his frustration got the best of him which led to numerous suspensions.
He quickly got back on track, and on June 2nd 2019, he became the first S.K.A.B.A player in history to score three consecutive 50 point games. On May 27th he recorded 53 points against Exodus, 56 points vs ECCB on May 30th and the onslaught continued on June 2nd when he scored 54 points against a tough Molineaux team.
Chavez has the potential to play college and professional basketball. Lets continue to support him and his basketball career!